John Kavanagh spoke with Ariel Helwani yesterday about his view on Mcgregors loss at UFC 229.
Kavanagh highlighted that upon reflection he felt "ring-rust" and a "defensive approach" on Team Mcgregors behalf lead to the loss.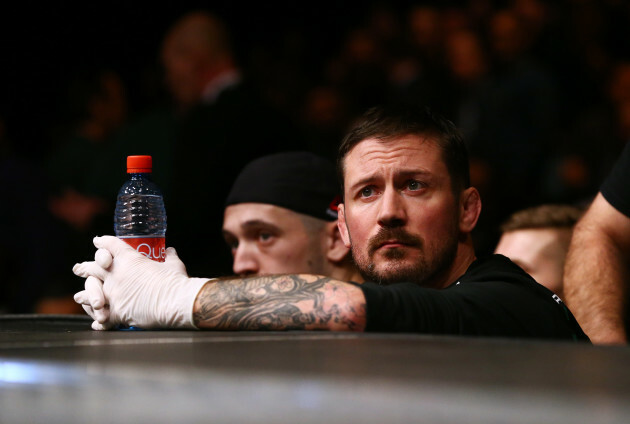 Kavanagh noted that he has ill-feelings towards Khabib's team-mates who hit Conor Mcgregor at the back of his head following the fight.
-Noah Harte