Former property developer Sean Dunne has told a US court that he only earns €200 per month and is having great difficulty finding work due to his bankruptcy.
Dunne signed an affidavit in the US District Court in Connecticut to oppose the motion to hold him contempt for not paying legal costs as ordered by the court.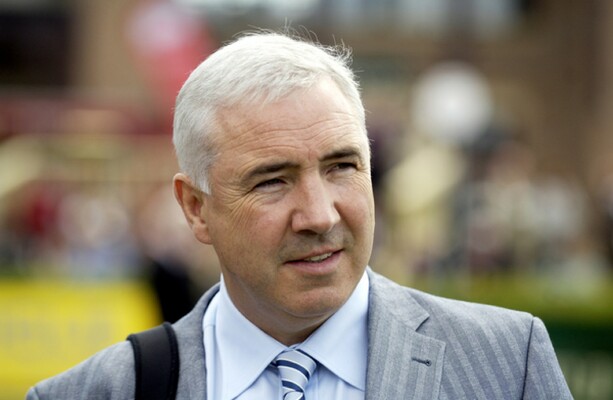 "Currently, I have no significant current or future income available to me, except for my current income from Amrakbo, the company I am currently employed with, which has been reduced to €200 per month since the beginning of January 2019," Dunne said in October 2019.
-Noah Harte